You can definitely take great phone photos these days. The technology has moved on massively since the early days, and the app software is truly amazing. 
 There are probably dozens of phone photos tips you could give, but realistically these three things will make the biggest difference.
 1 – Where is the light
This may seem a bit of an odd question but have a look around you right now.
What is the main source of light where you are right now?
Where is it coming from?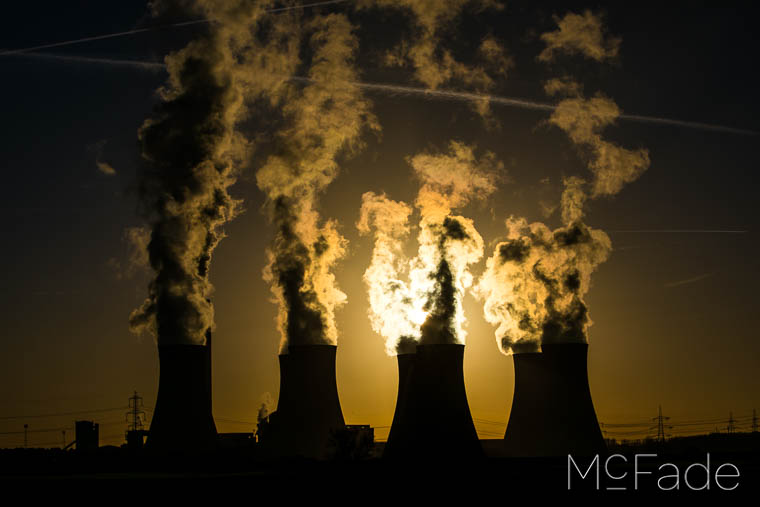 I would guess that you've either got
the cloudy sky above you if it's overcast,  
at the sun if it's a bright day,  
a window if you are inside 
or a ceiling-light if it's dark outside
Here is a secret,  switch off the flash on your camera phone because it is always rubbish and unflattering….  Use the ambient light instead, point 2 tells you how. 
2 – Move whatever you are shooting to the light… 
I'm guessing you are probably photographing either
something you can put on a table or
a person.
So get them to move so that the light (from the sky, sun, window or light) is now falling upon their face, or maybe so they are at a slight angle so you get a small shadow across their face.
If you want to photograph a plate of food, then choose a table by a window to put the plate on
If you want to shoot pretty much anything with which to create a meme, just move it towards a window and you will get lovely soft light falling over it, creating a beautiful photo
What you are doing is what Rembrandt used to do, and use the natural light available, wherever he was, to light his subjects.
But we are not quite there yet….
3 – What is in the background
This is usually how you can differentiate snapshots and crafted photographs.
Snapshots may have busy distracting backgrounds, whereas, proper photographs will have backgrounds which have little influence or enhance the subject. 
For the phone photographer the easiest thing is to look for a plane background. Now this does not mean we take our subject away from the light source we found because we can't find a plain background. keep the subject there but move the camera around. Try these
move the camera lower –  if you are shooting upwards the background tends to be the ceiling or Sky which is almost always pretty featureless and a good background
move the camera higher –  if you point down,  this is often very flattering for portraits and why the Instagram generation always hold the camera up high for selfies.  But also floors tend to be dark and fairly featureless so could be an option
Move around the subject from left to right –  leave your person or plate where it is and you do the lead work,   hold your camera phone in position to take a photograph and then just walk around them looking at the back of the phone all the time to find the best background. 
For the vast majority of photos the best background is one which you don't notice.  So as soon as you find the blandest background take a shot,  stay in that position and get them to pose or do whatever you like. 
Try it RIGHT NOW
There you go, 3 things you can try right now, grab a person, walk them to the window and give it a go!