The Yorkshire Coast is a stunningly beautiful destination for photographers, with a rich history and a diverse range of landscapes to capture. Starting from Robinhoods Bay and travelling northwards towards Saltburn, there are plenty of opportunities to take some truly breathtaking shots.
Robinhoods Bay
Robinhoods Bay is a picturesque village with narrow winding streets and historic cottages. It's an ideal place to capture some shots of quaint English village life. The narrow alleyways, cobbled streets and old buildings provide an excellent backdrop for street photography.
Selwick Bay
Selwick Bay is a small and secluded bay that's great for capturing some tranquil coastal scenes. The beach is shingle and rock, with a backdrop of cliffs and trees. The rugged landscape is perfect for capturing the natural beauty of the coast.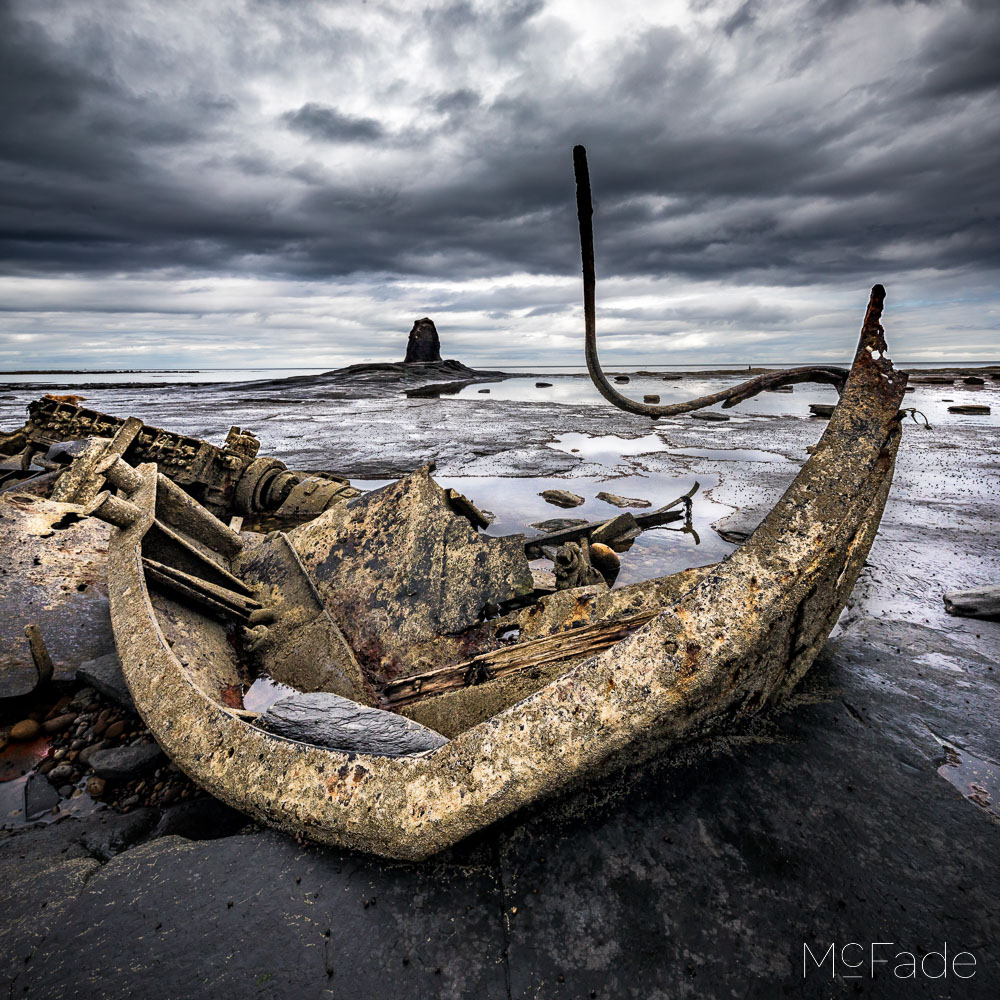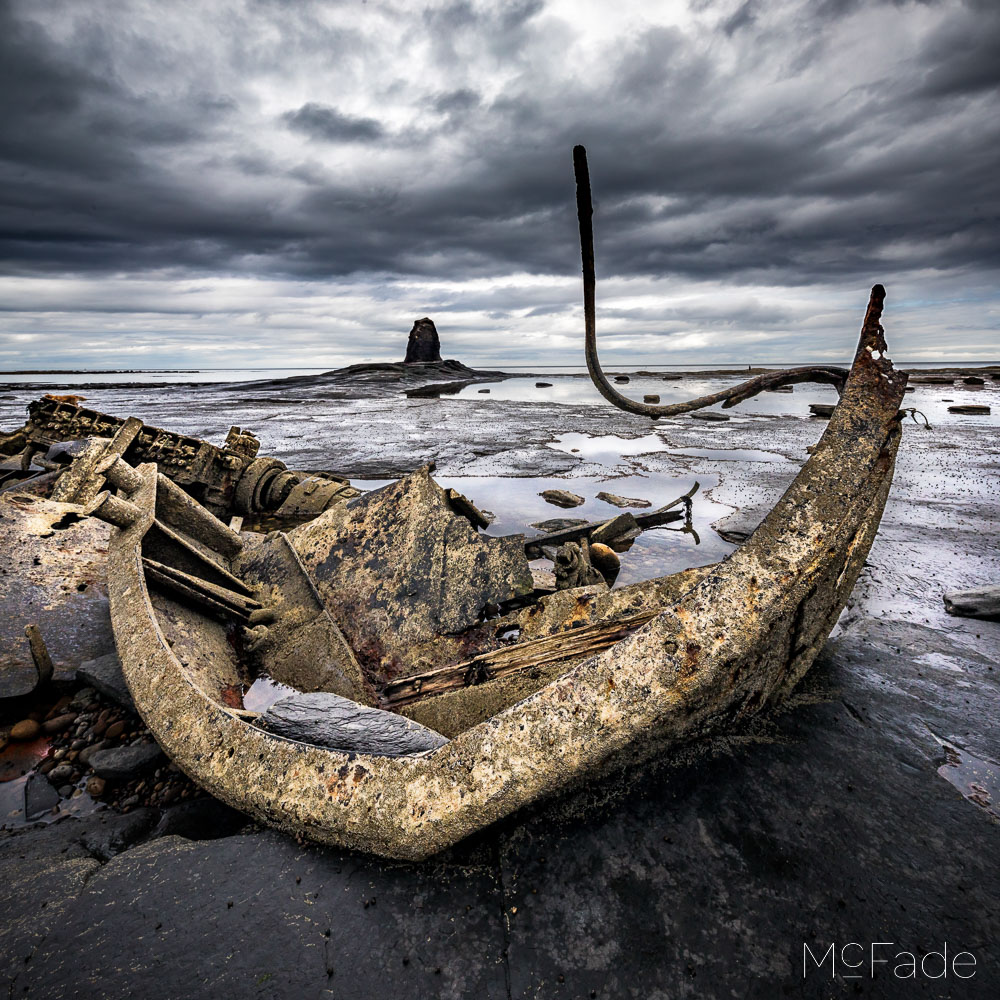 Whitby
Whitby is a historic fishing town with plenty of character and charm. The town is famous for its association with Bram Stoker's Dracula and the historic Whitby Abbey. The town provides plenty of opportunities for capturing street photography, with narrow cobbled streets, colourful houses, and a bustling harbour.
Sandsend
Sandsend is a picturesque village just a short walk from Whitby. It's known for its stunning beach and dramatic cliffs. The beach is a great spot for capturing images of the rugged coastline, and the colourful beach huts provide a great backdrop for capturing the essence of English seaside life.
Runswick Bay
Runswick Bay is a charming and unspoilt village that's nestled in a picturesque bay. The village is home to a mix of traditional fisherman's cottages and grander, Victorian villas. The beach is a great spot for capturing images of the village and the dramatic cliffs that surround it.
Staithes
Staithes is a quaint fishing village that's steeped in history. The village was once home to Captain Cook, and you can still visit his old cottage. The narrow streets and colourful houses provide plenty of opportunities for capturing street photography, and the harbour is an excellent spot for capturing images of the fishing boats.
Saltburn
Saltburn is a Victorian seaside town that's home to some stunning architecture, including the Victorian pier and the impressive Cliff Lift. The beach provides plenty of opportunities for capturing images of the sea and the dramatic cliffs, while the town's architecture provides an excellent backdrop for street photography.
So the Yorkshire Coast is a fantastic destination for photography enthusiasts, and why we run workshops in the area.
From the rugged coastline to the charming fishing villages and historic towns, there's plenty of opportunities to capture some truly stunning images. Whether you're interested in landscape, street or architectural photography, the Yorkshire Coast has something for everyone.
So pack your camera, head northwards from Robinhoods Bay and start exploring this beautiful corner of England!